ProofreadAnywhere course – 60% off!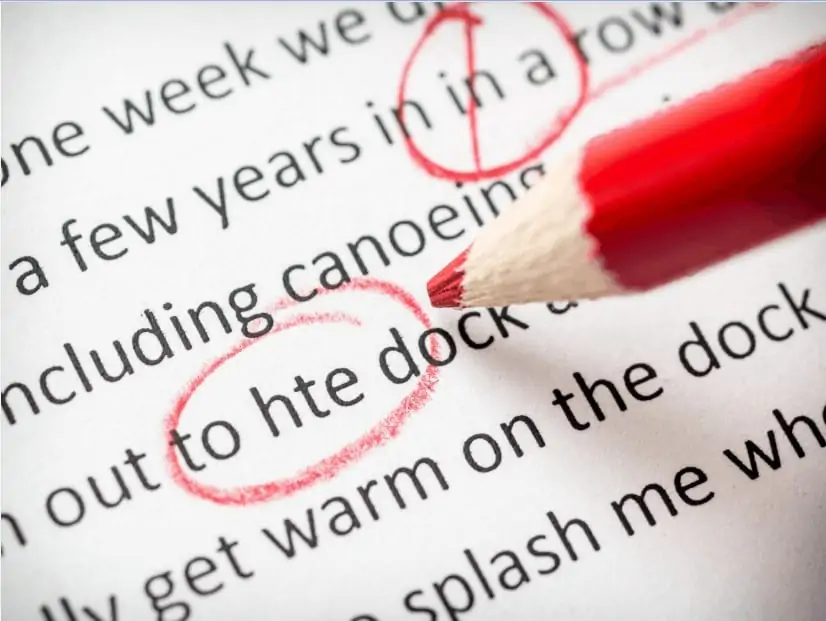 If you want to make money Proofreading this course is a MUST! 
This mom I interviewed now earns $3,000 a month after taking this course. 
The course goes on sale for 60% OFF November 24th at 10:00am ET through Nov 29th at 11:59pm PT. To take advantage of this once-in-a-lifetime offer click here.
Be sure to take the FREE workshop here to make sure this is right for you.
Virtual Assistant Course – $100 Off!
Starting Friday, November 26th Micala Quinn will be offering $100 Off for all their text subscribers through Tuesday November 30, 2021 at midnight CST.
Micala was a teacher working 50-60 hours per week earning $2,300 a month. Pre-tax. Absolutely miserable dropping her baby off at daycare every day. She needed to work. And she wanted to work but on her own terms.
Within a few months of freelancing, she was working 15-20 hours per week, earning double her old paycheck with her baby beside her every step of the way. Now she teaches moms how to do the same. You can check out her free workshop here on how to get started.
To take advantage of this $100 off discount, click here.
Blogging! – 80% off Hosting & Huge Discount offers for blog courses I've used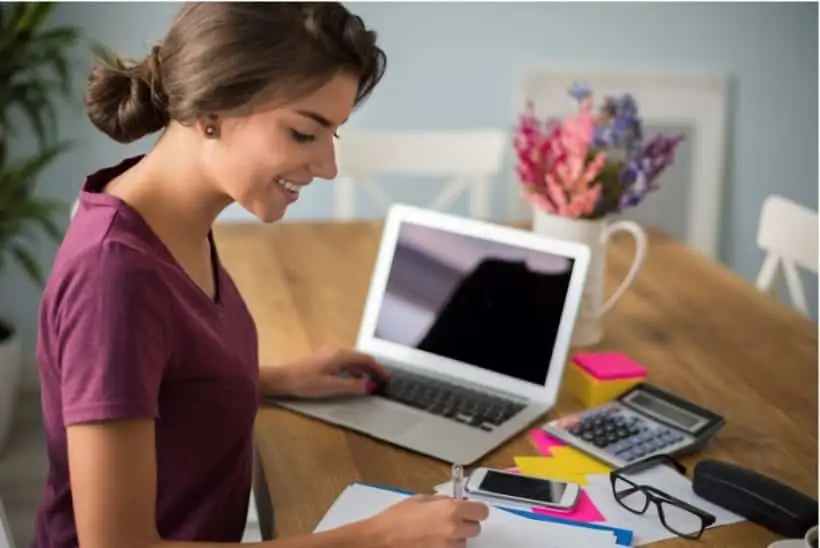 I make six-figures blogging a year and you can see how I do it here.
The courses I took to help me get to six figures have been a HUGE part of my success. See below the major hosting discount and course below:
Hosting – You need to have a host when you create a website and the one I used is 80% OFF Friday, November 26, and will be available for 6 days. On Monday, November 29 – Wednesday, December 1 take advantage of this sale here.
You can see why and what part of the blogging process you need hosting here.
Courses: These are all on sale now until Cyber Monday (11/29).
TranscribeAnywhere – 60% Off
Here are all the amazing sales for all three levels
Being an excellent transcriptionist, one that actually gets hired, involves much more than the ability to listen and type. These courses were developed to transform typists into transcriptionists in as few as 2-4 months. Check them out here and see if this is right for you.
Let me know if you have ANY questions!